Pallet grading system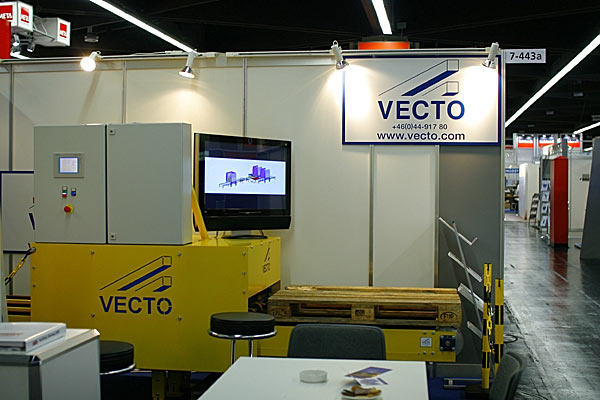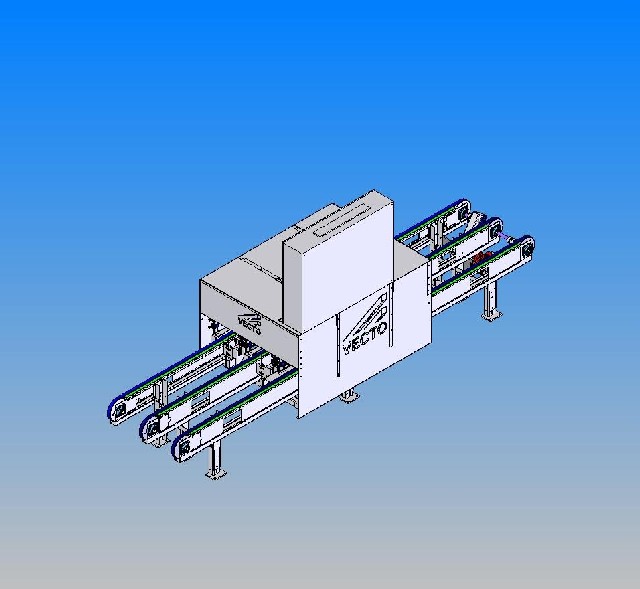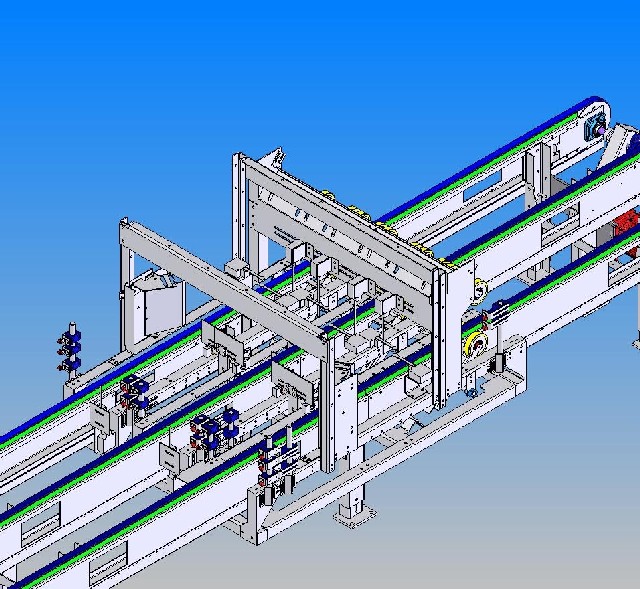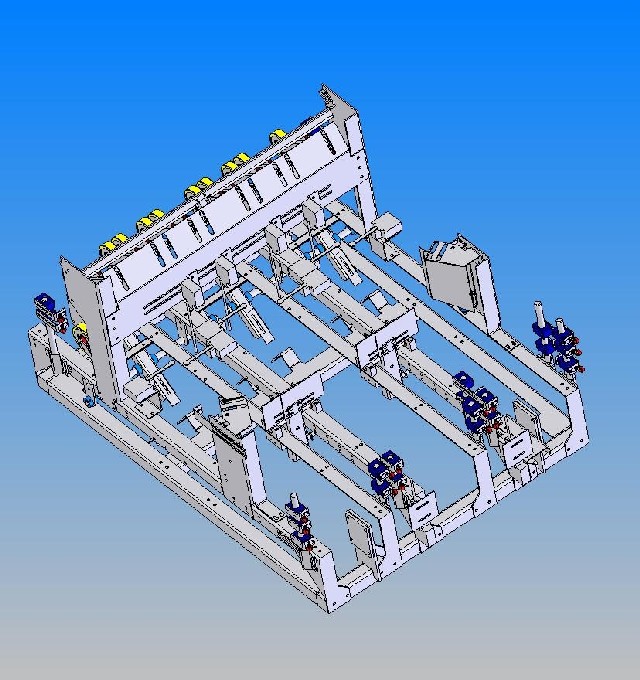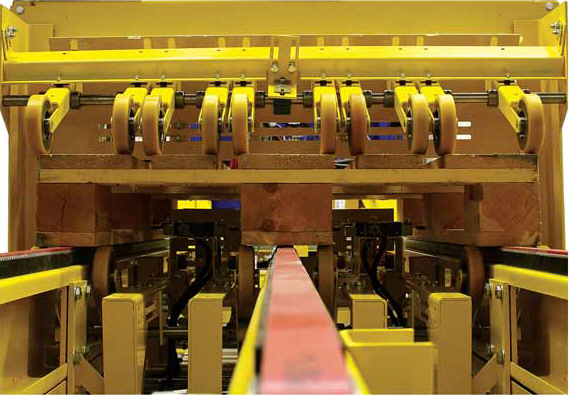 VECTO Pallet sorter ® PALOSORT
In many businesses today pallets are usually checked and sorted by hand. With six people You can achieve a capacity of around 2600 pallets per 8-hour shift.
By using our ® PALOSORT pallet sorter You can achieve the following:
-A capacity of up to 2600 pallets per 8-hour shift with ONE person.
-Continuous Quality Control and Quality Assurance.
-Direct feeding of complete functioning pallets into the production.
-Better working environment with an ergonomically designed work station.
-A saving of up to 5 people.
-Reduction of storage and production surface.
Thanks to the ® PALOSORT modular system, we can make every ® PALOSORT system designed for the customers needs.
From manual visual control to fully automated control and sorting systems, we can offer cost effective systems designed according to Your needs.



® PALOSORT options:
1. Block control. The blocks are checked by sensors and their status determined.
2. Fork tunnel checking. The fork tunnels of the palett are checked for space and clearance.
3. Control of profile./ Dimension control. Sensors check the dimensions of the pallet according to specifications..
4. Control of the width of the deck boards. Deck and under boards are checked for status and width..
5. Height control. Sensors check the height of the pallet and warpness..
6. Nail control and nail pressing.. Protruding nails are pressed back in in a press station..
7. Pressure testing of deck boards and under boards.. All boards are pressure tested. The load is adjustable.
8. Checking of color changes. Color sensors and cameras checks the pallets for color changes..
9. Sorting. The pallets are sorted according to specifications into choosen catgories. You can have a simple selection of paletts "OK" for use or "TO BE REPAIRED", And multiple choice selection according to customer specifications.
10. Cleaning. The paletts can be cleaned from debris with a rotating brush. The waste is collected in a sack.
11. Weight control. The paletts can be weighed and labeled. The palett can be labeled with a barcode or print. The paletts can also be sorted according to weight specification.
12. Moist control. The ® PALOSORT can be equipped with moist control for applications where the moist content of the palett is of importance. The number of check points can be choosen by operator.
For more information: See our product sheets.